Awards and Accreditations
ACCREDITATION WITH THE JOINT COMMISSION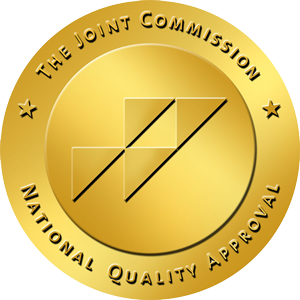 By demonstrating compliance with The Joint Commission's national standards for healthcare quality and safety, Southwestern Medical Center has earned the Joint Commission's Gold Seal of Approval ™ .
Southwestern Medical Center is one of two hospitals nationwide recognized by The Joint Commission for Significant, Sustained Improvement. We are also proud to be the first Joint Commission Certified Primary Stroke Center in Southwest Oklahoma. Southwestern Medical Center also holds separate Joint Commission accreditations in Ambulatory Health Care and Laboratory Services.
CARF THREE-YEAR ACCREDITATION FOR MEDICAL REHABILITATION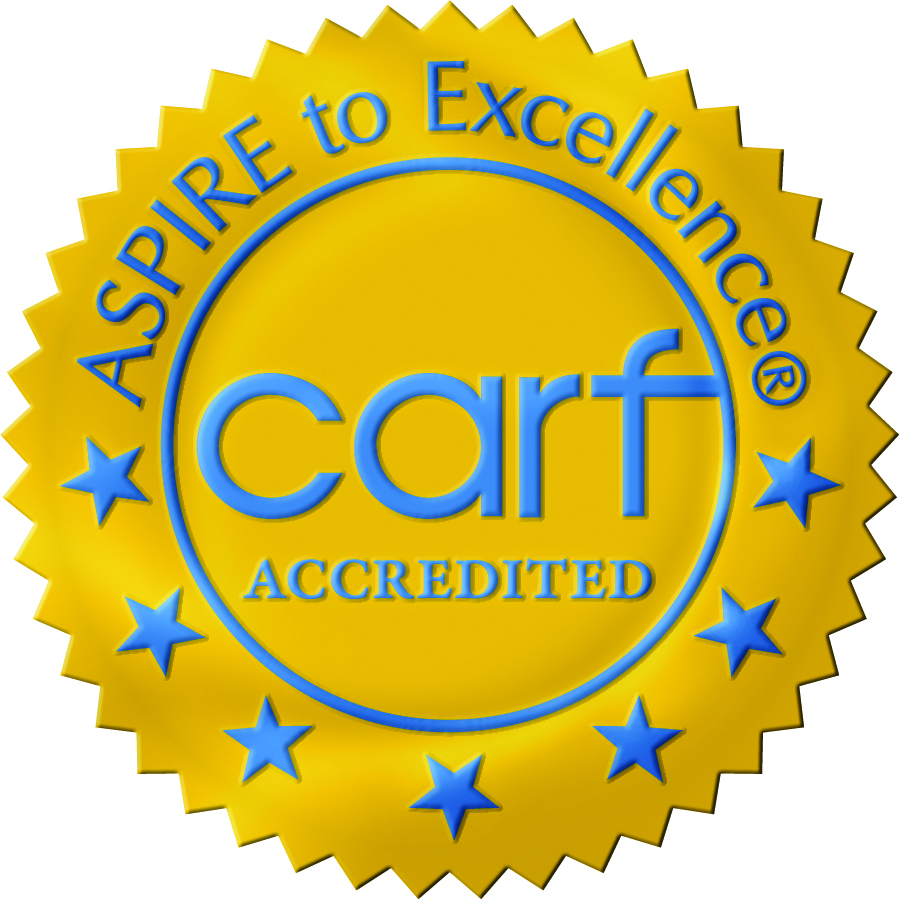 Southwestern Medical Center is proud to have received the fifth, consecutive, accreditation awarded to the hospital through CARF. Southwestern is the first hospital in this area to receive a CARF accreditation. To learn more about the accreditation, visit the CARF website.
TOP WORKPLACES IN OKLAHOMA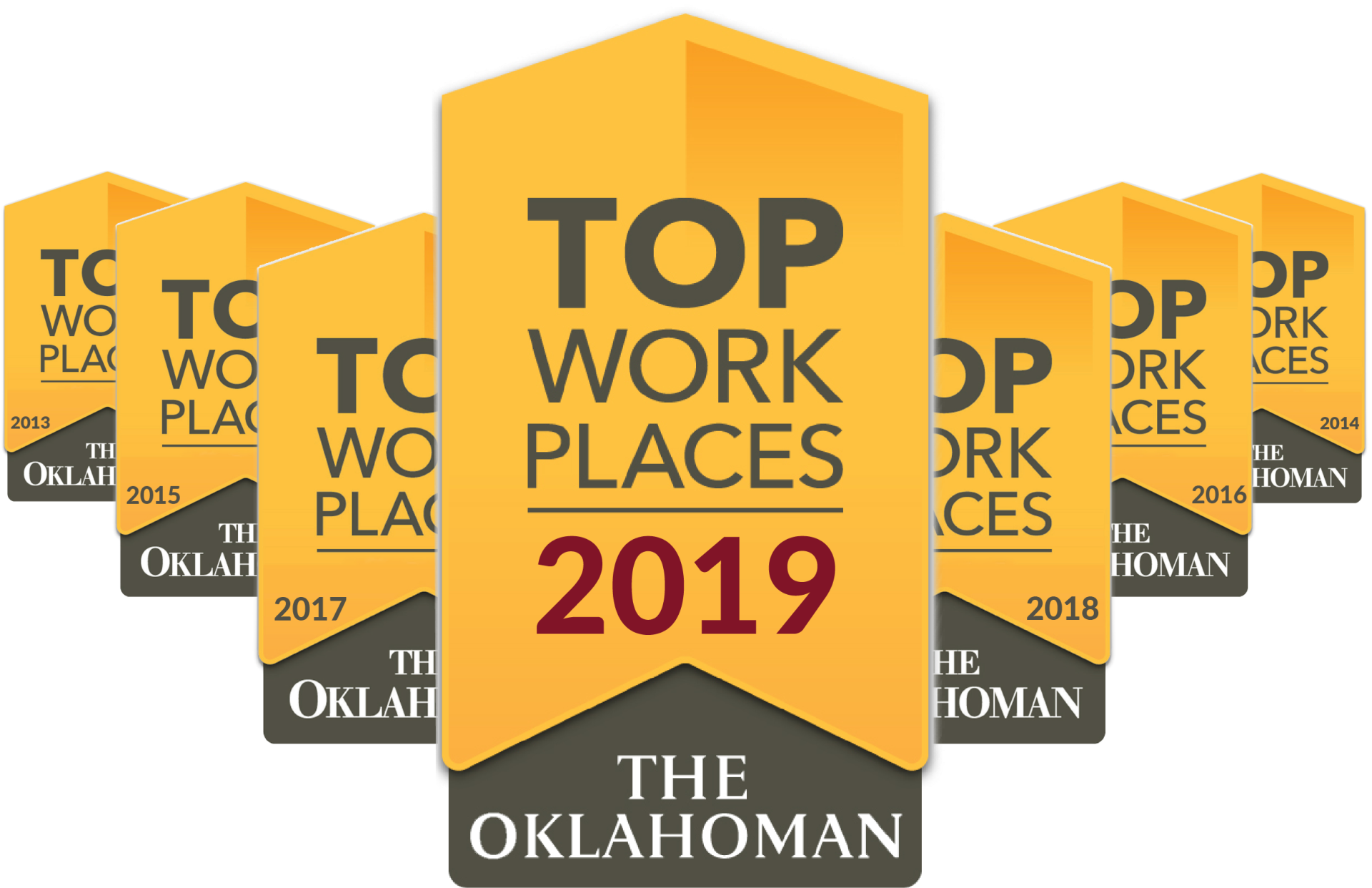 Southwestern Medical Center has been named one of the Top Workplaces in Oklahoma for seven years. The Top Workplaces program recognizes companies that have created a great place for employees to work.
Top Workplaces are determined solely on employee feedback gathered through a third-party survey administered by research partner Energage , LLC (formerly WorkplaceDynamics), a leading provider of technology-based employee engagement tools. The anonymous survey measures several aspects of workplace culture, including alignment, execution, and connection, just to name a few.
The survey includes questions covering several factors. Key to those are organizational health factors, such as: employees feel appreciated and their work is meaningful; their managers care about their concerns and help them learn and grow; and the company's values and future goals. Other factors included: employee loyalty, motivation and referral; confidence in leadership; and pay, benefits and flexibility.
Statements relating to "feeling appreciated" and "where the company is headed" were among the most important to employees, while statements about pay and benefits rated among the least important.
Employee loyalty is extremely valuable to the success of any organization. At Southwestern, we recognize loyal employees by providing them the tools they need to build a road to success, within our organization. We believe this culture is one of many factors that have allowed us this distinction.