Awards and Accreditations
ACCREDITATION WITH THE JOINT COMMISSION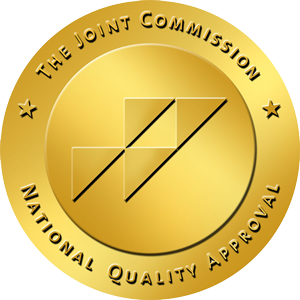 By demonstrating compliance with The Joint Commission's national standards for healthcare quality and safety, Southwestern Medical Center has earned the Joint Commission's Gold Seal of Approval ™ .
Southwestern Medical Center is one of two hospitals nationwide recognized by The Joint Commission for Significant, Sustained Improvement. We are also proud to be the first Joint Commission Certified Primary Stroke Center in Southwest Oklahoma. Southwestern Medical Center also holds separate Joint Commission accreditations in Ambulatory Health Care and Laboratory Services.
ACCREDITED CHEST PAIN CENTER
The American College of Cardiology has recognized Southwestern Medical Center for its demonstrated expertise and commitment in treating patients with chest pain. We were awarded Chest Pain Center Accreditation based on rigorous onsite evaluation of our staff's ability to evaluate, diagnose, and treat patients who may be experiencing a heart attack. Learn more about our accreditation here or visit acc.org for more information about the American College of Cardiology.
CARF THREE-YEAR ACCREDITATION FOR MEDICAL REHABILITATION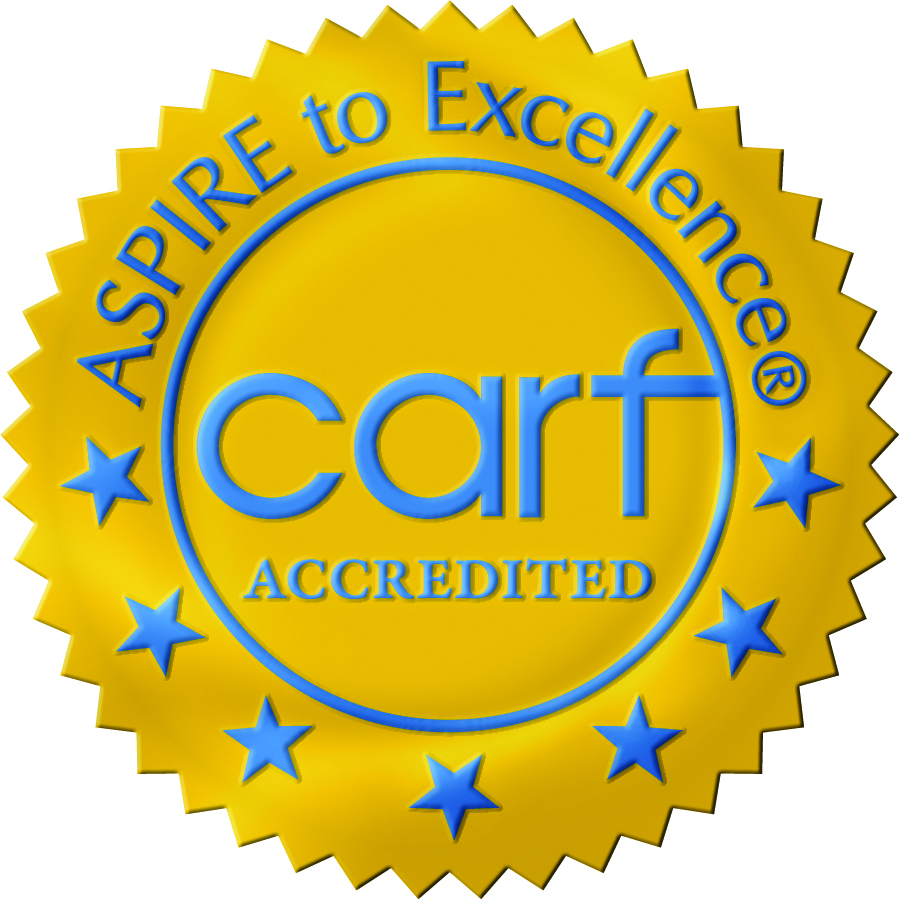 Southwestern Medical Center is proud to have received the ninth consecutive three-year accreditation awarded to the hospital through CARF. Southwestern is also the first hospital in this area to receive a CARF accreditation. To learn more about the accreditation, visit the CARF website.