Awards and Accreditations
ACCREDITATION WITH THE JOINT COMMISSION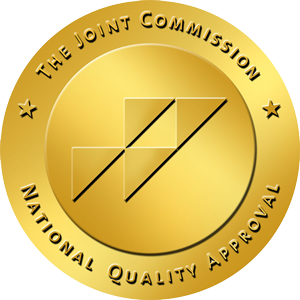 By demonstrating compliance with The Joint Commission's national standards for healthcare quality and safety, Southwestern Medical Center has earned the Joint Commission's Gold Seal of Approval ™ .
Southwestern Medical Center is one of two hospitals nationwide recognized by The Joint Commission for Significant, Sustained Improvement. We are also proud to be the first Joint Commission Certified Primary Stroke Center in Southwest Oklahoma. Southwestern Medical Center also holds separate Joint Commission accreditations in Ambulatory Health Care and Laboratory Services.
CARF THREE-YEAR ACCREDITATION FOR MEDICAL REHABILITATION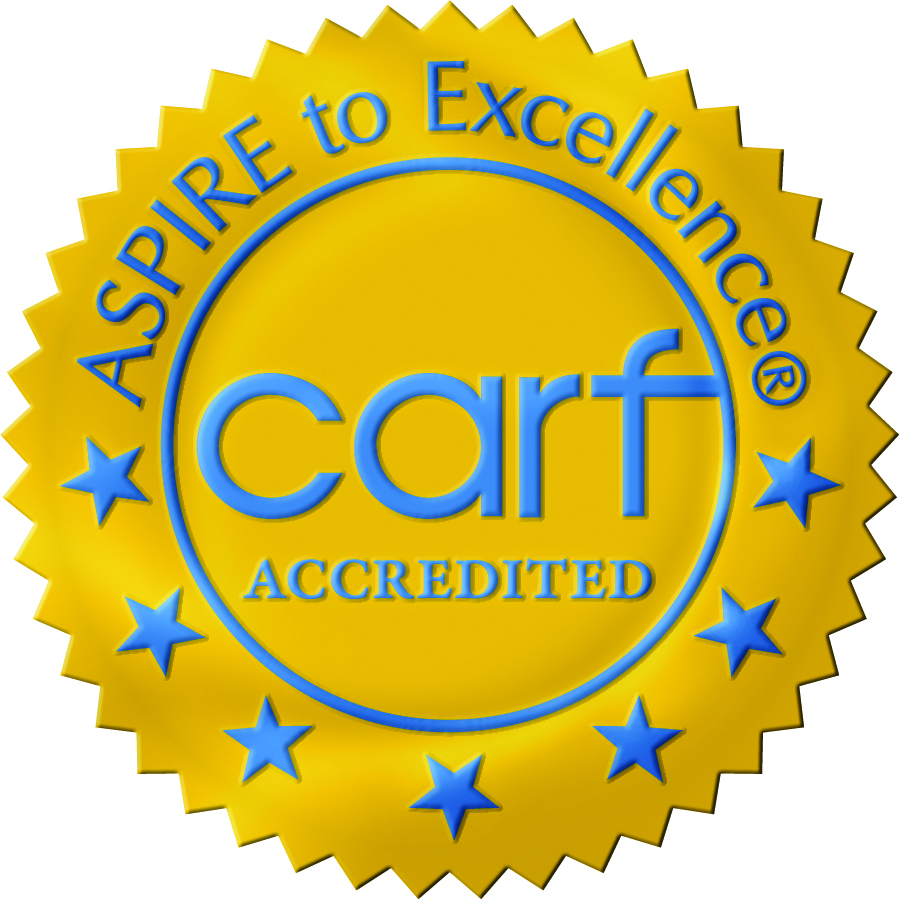 Southwestern Medical Center is proud to have received the ninth consecutive three-year accreditation awarded to the hospital through CARF. Southwestern is also the first hospital in this area to receive a CARF accreditation. To learn more about the accreditation, visit the CARF website.