Heart of a Woman Luncheon
Lawton Country Club
4601 W Gore Blvd
Lawton, OK 73505
Date: February 15, 2022
Time: 11:30 am
Seats Available: 9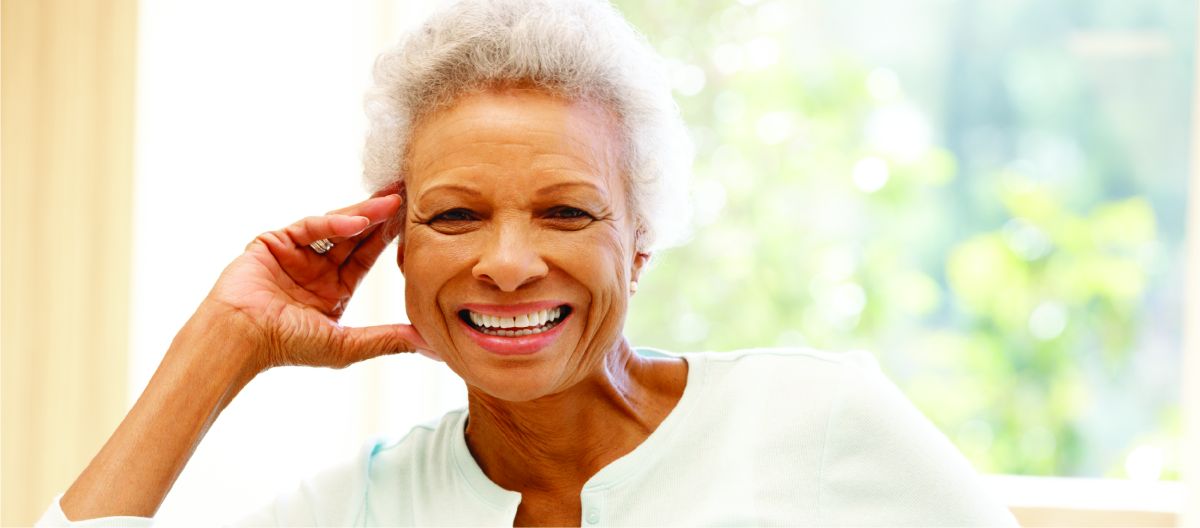 SWMC is inviting women from across the community to join us for a FREE luncheon on heart health. Learn about the unique risk factors, warning signs and symptoms of heart disease in women from Cardiologist Dr. Bilal Saeed.
We will also be offering:
FREE health risk screening
$20 CMP (comprehensive metabolic panel) blood test that includes a full lipid profile and hemoglobin A1C
If you would like to take advantage of the free health risk screening and/or the comprehensive blood test, please arrive at 10:30 AM.
Fasting prior to the blood test is preferred but not required. Payment for the $20 comprehensive blood test can be made upon arrival with cash or check. We will not be able to accept credit or debit cards.